Become an
Insider
Events, specials and il Giallo insights, regularly delivered to your inbox.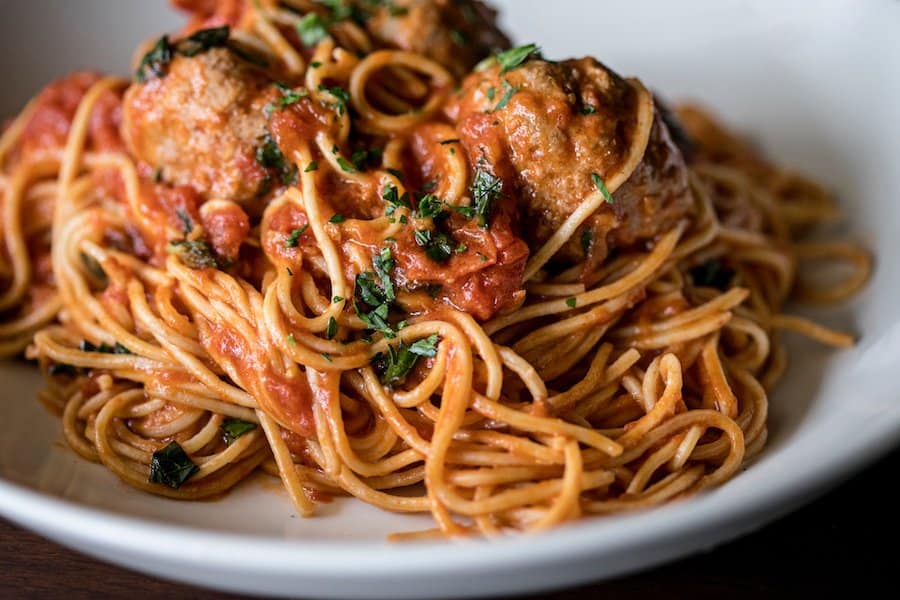 il Giallo is Re-Opening!
We have missed all of you and can't wait to see you all at il Giallo!
MENU & ONLINE ORDERS
Beginning Saturday, May 16th, il Giallo's Dining Room will re-open at a reduced capacity,
implementing all of the State's guidelines for health and safety practices to ensure our guests
enjoy a worry-free and wonderful dining experience.
Wednesday & Thursday
5:30-9:00pm
Friday & Saturday
5:30-10:00pm
il Giallo