GET 50% OFF WINE TODAY!
Sign up today to become an il Giallo Insider! Not only will you get 50% off a bottle of wine, but one of Chef Jamie Adams' signature recipes and you'll be the first to know about exclusive culinary events and specials!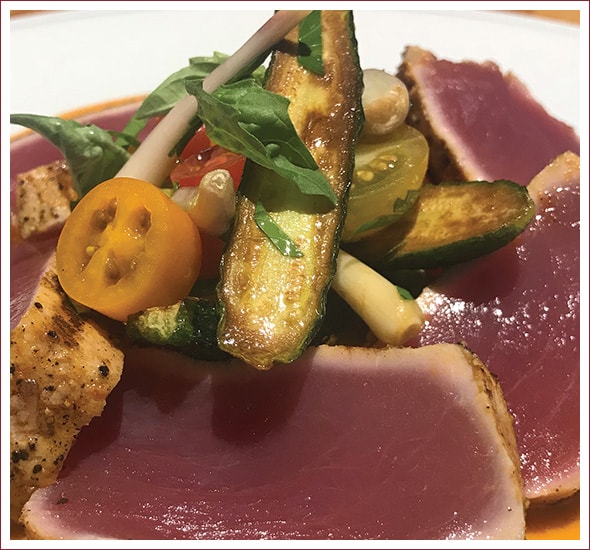 paired with the wines of Sicily.
Fresh Tuna
Join us throughout June at il Giallo
as we feature…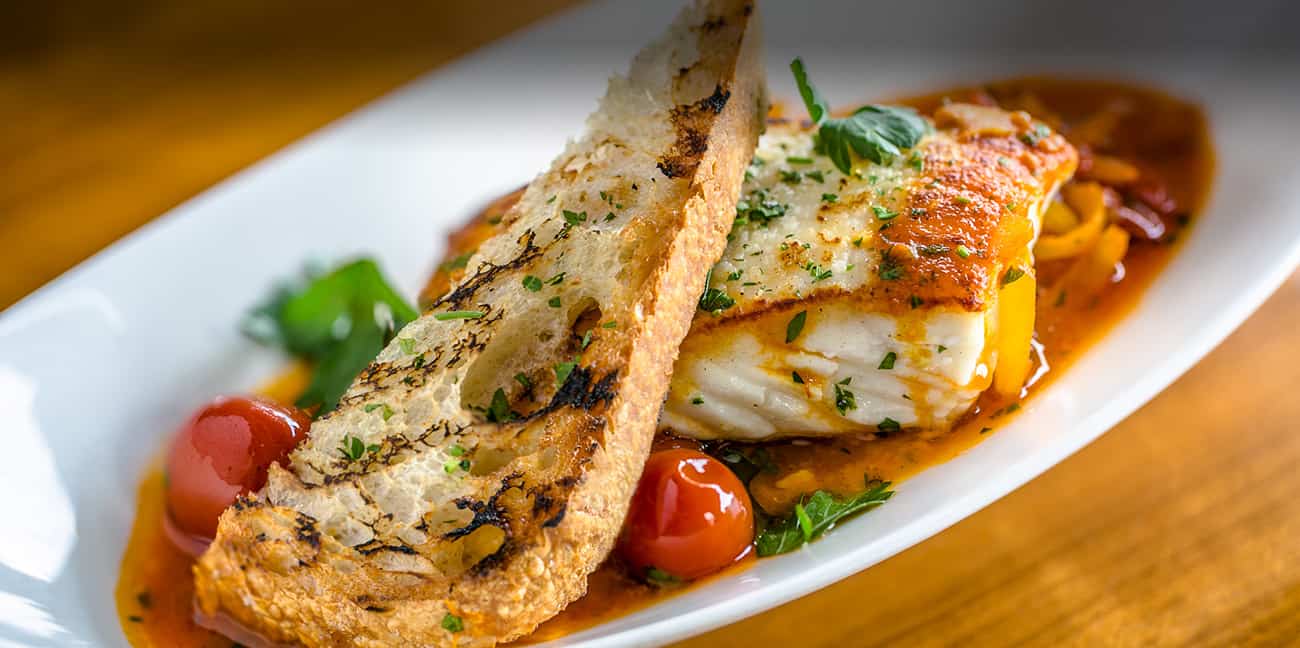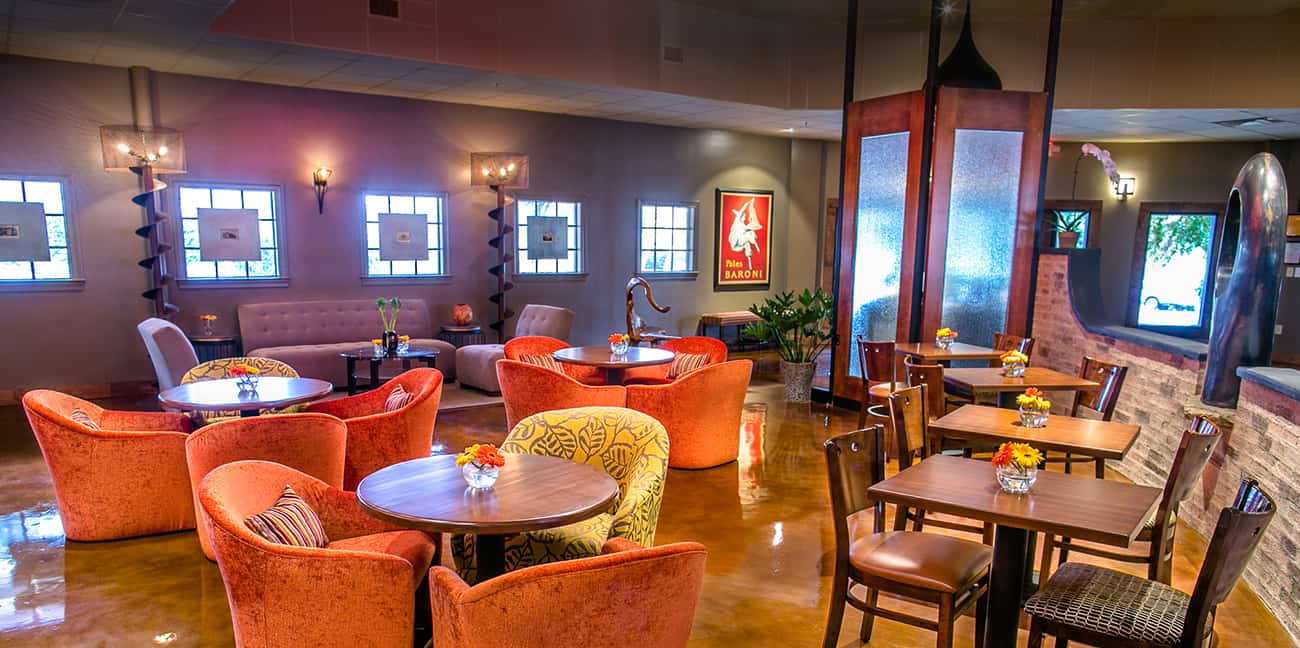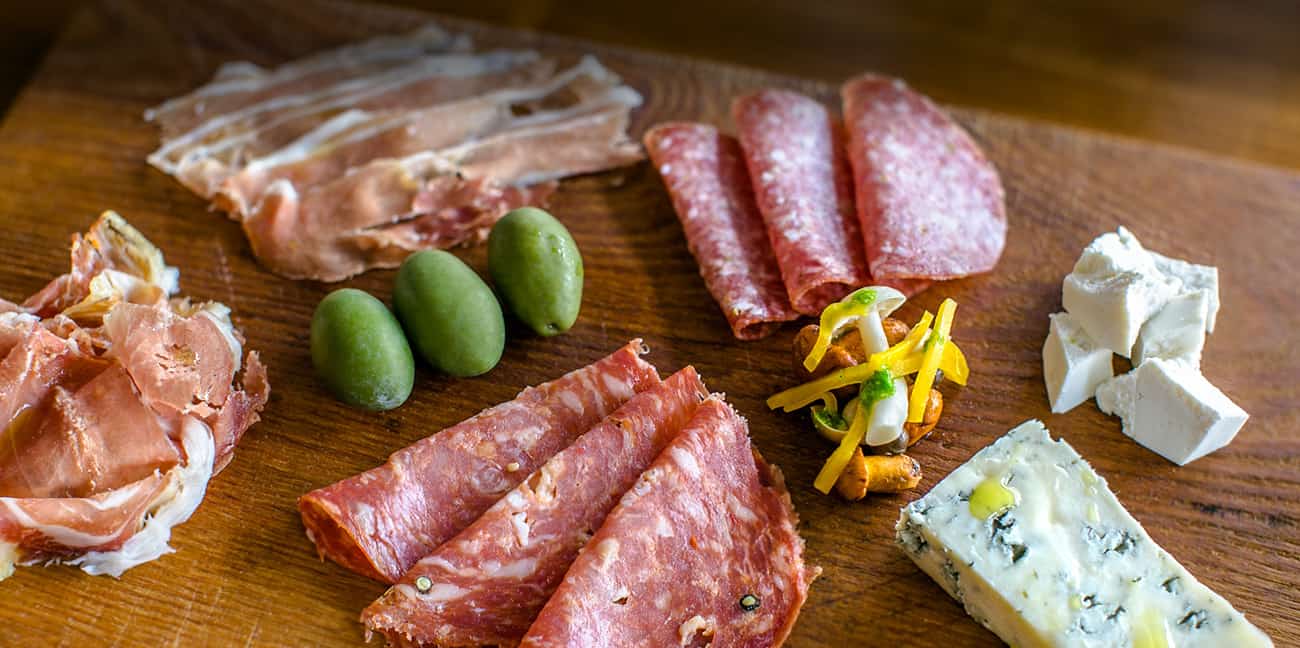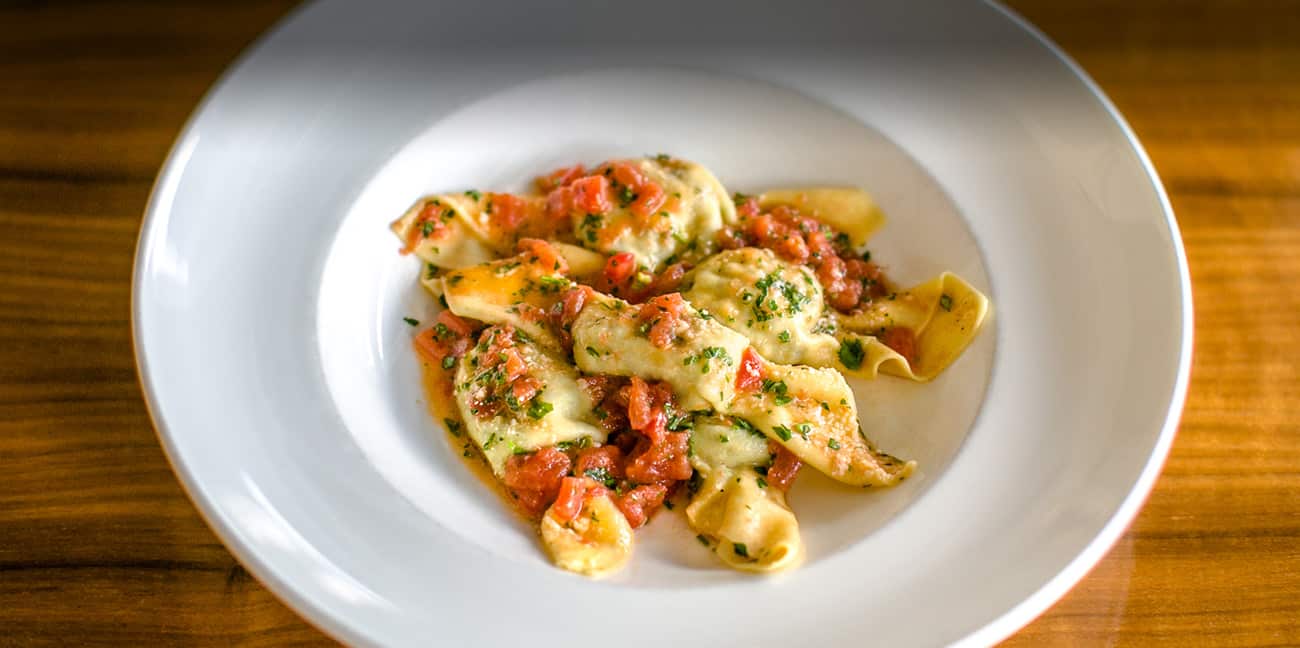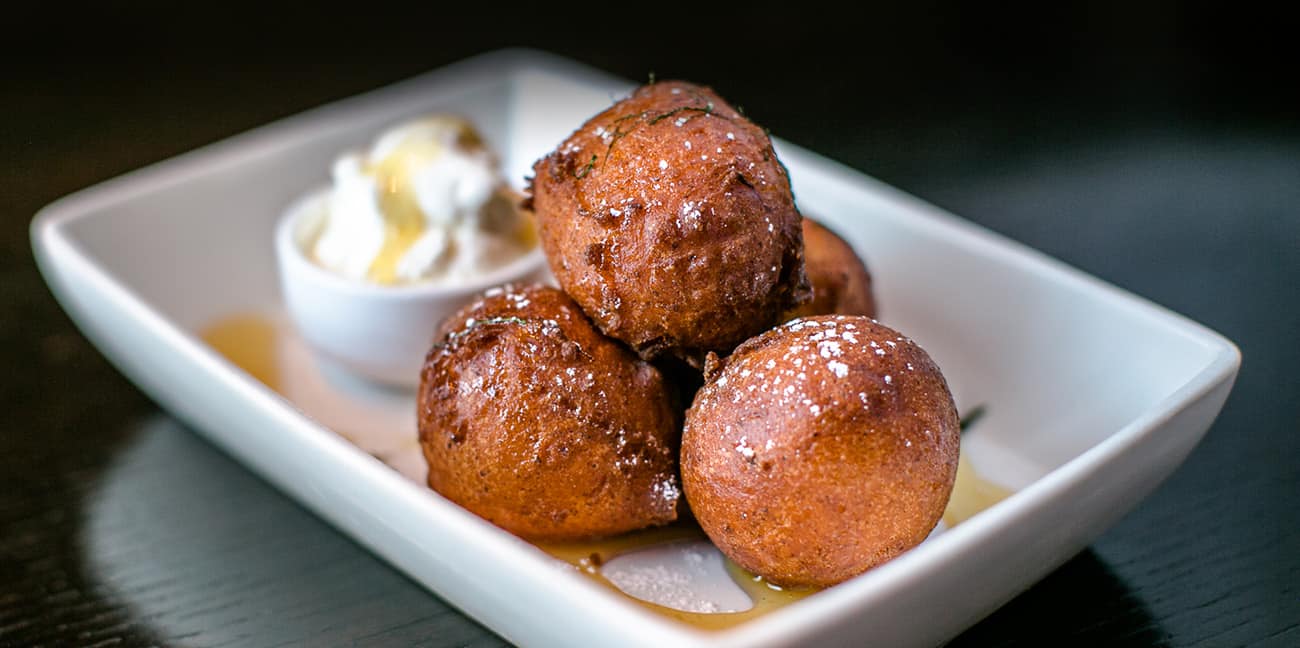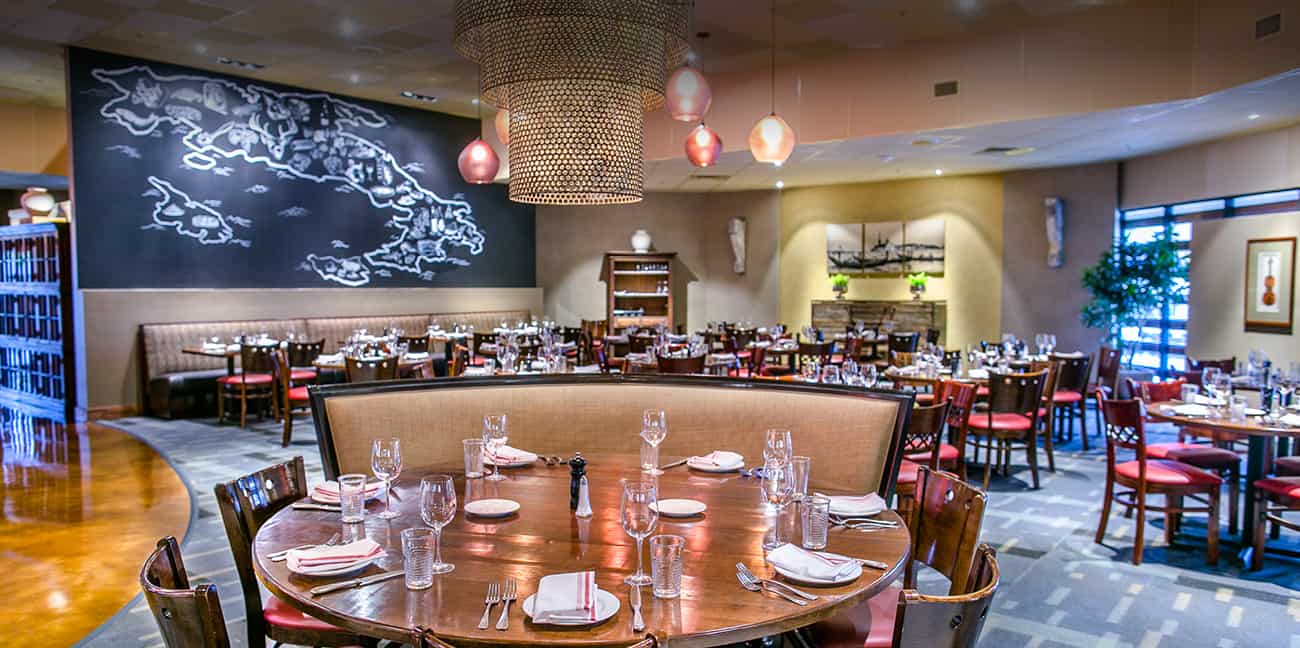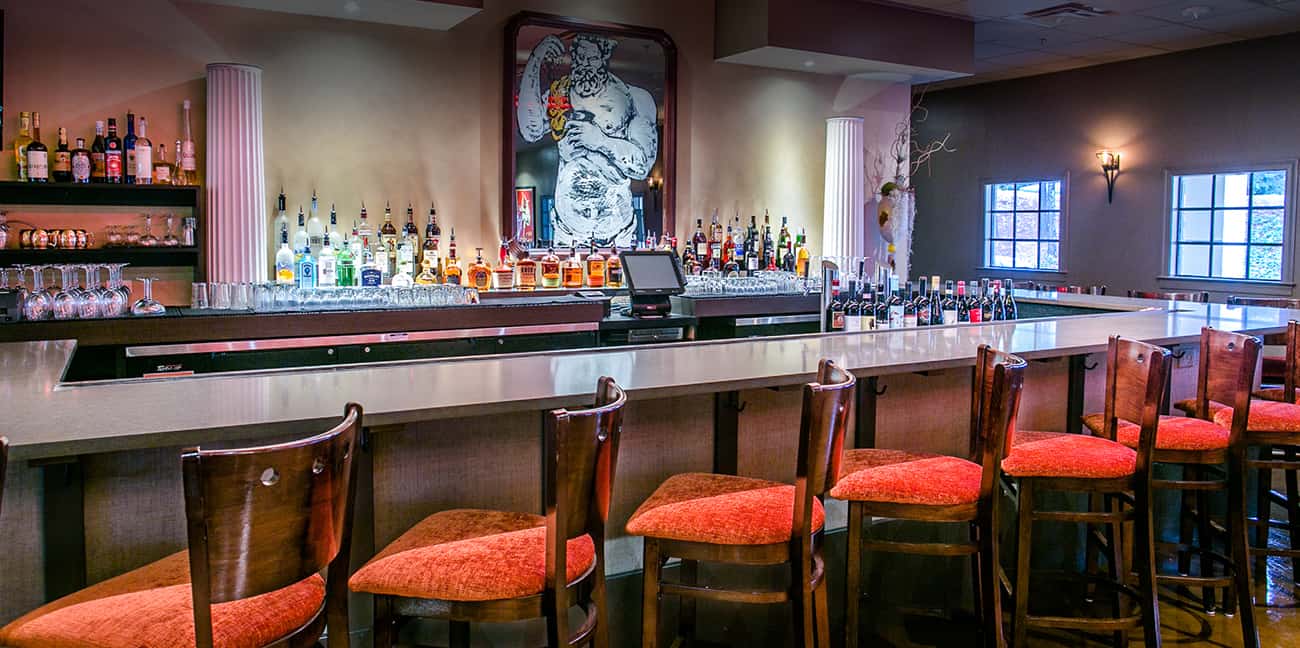 Monday-Thursday
5:00pm – 10:00pm
Friday-Saturday
5:00pm – 11:00pm
il Giallo